NO AUTO REPAIR IS
TOO TOUGH FOR US!
Foreign & Domestic Auto Repair | Diagnostics | Inspections
Locally Owned & Operated | Automotive Experts
As a locally-owned business with firm roots in our community
 we look forward to many more years serving your automotive needs.
Auto & Tire Service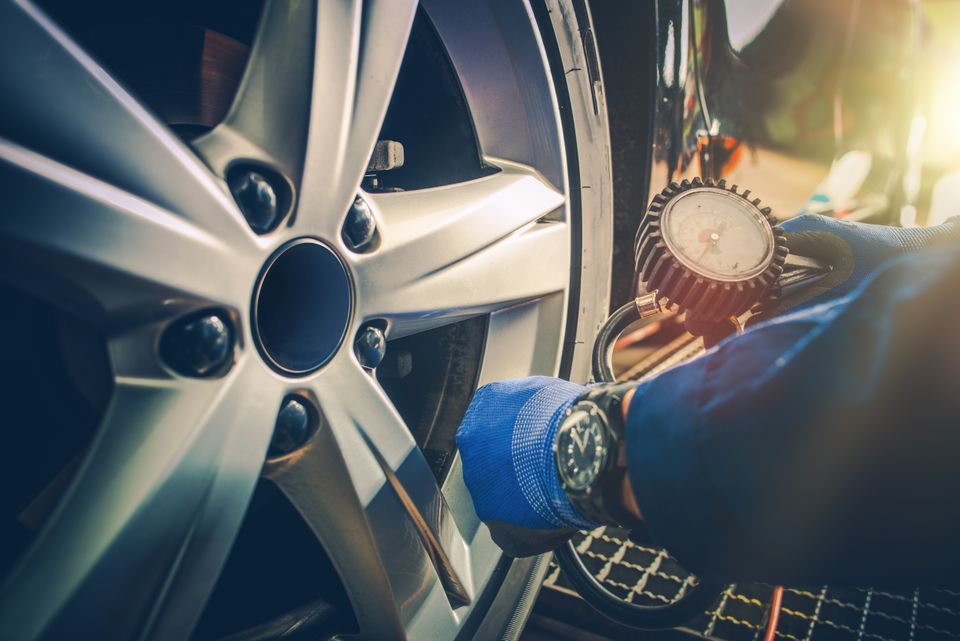 We are a locally owned and operated automotive repair and tire shop that provides auto inspections, electrical service, brake service, tire service, wheel alignment services, and more! Our automotive experts, under the management of Joseph Clayton, have the experience to diagnose and repair all of your auto issues!

We will inspect your car and perform the necessary maintenance to ensure it stays in tip top condition. Our auto technicians will also check the condition of your tires to make sure they are safe to drive. If you need new tires, we sell the best brands of tires on the market including Cooper, BF Goodrich, Michelin, Firestone, and Yokohama.
At AJ'z we know that you rely on your vehicle on a daily basis, so it is important that you make time to have it serviced regularly. When is the last time your brakes were serviced? Has your car been making unusual sounds? Are your tires bare? Don't jeopardize your safety or the safety of your loved ones by neglecting to have your car, truck, or SUV serviced. Allow the professionals at AJ'z Auto & Tires to provide you with peace of mind.
Services and Brands
Services
Wheel Alignment

Brake Repair

Tire Service

Motorcycle Inspection
Brands
BF Goodrich

Michelin

Firestone

Yokohama
Send Us a Message